Predatory prospectors are circling as they prepare to dig in to Maine's wild lands and natural resources.
It's clear from their own words: Canadian mining company, Wolfden Resources is selling Maine as the new Wild West of mining.
Wolfden is pulling out all the stops to open Maine up to foreign owned resource extraction at the expense of our home and future.
FROM THE WOLF'S OWN MOUTH:
First mover advantage and under-explored highly prospective areas
"A new mining law, recently enacted in the Maine legislature in November 2017, provides clarity on the process to permit the mining of metallic minerals in certain situations and with higher commodity prices, interest in high-grade VMS projects like Pickett Mountain has been revived. Due to the lack of more modern exploration, and clarity in the new regulations, Wolfden believes there is significant exploration upside in this jurisdiction for its stakeholders."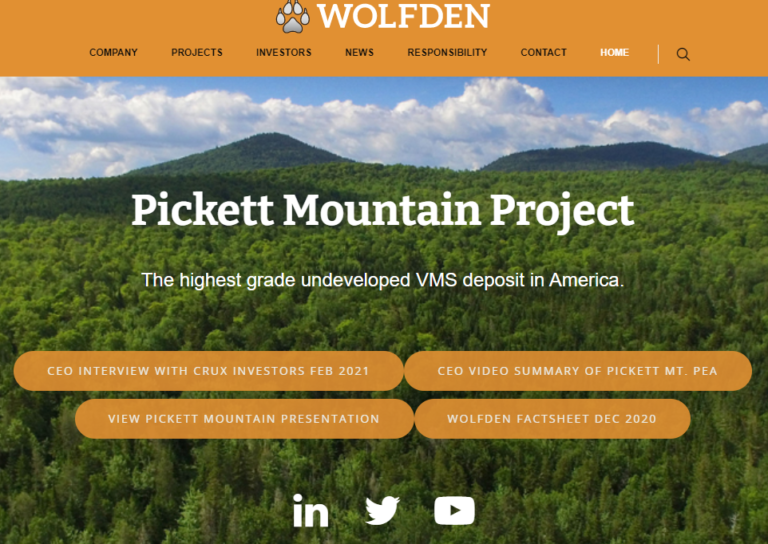 screenshot of Wolfden's homepage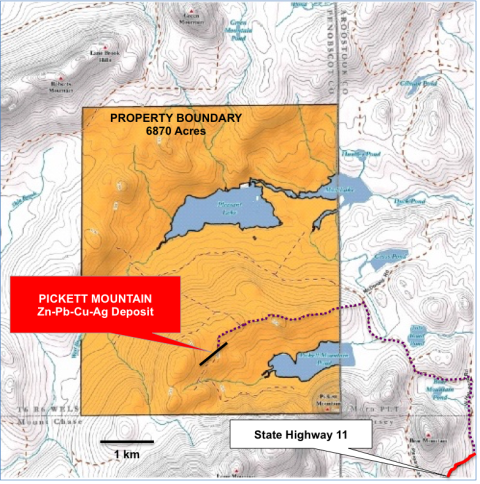 Although the proposed Pickett Mountain mine is the site currently in the crosshairs, if we don't stop them now many other communities are at risk.
Wolfden Resources (Canada) purchased Pickett Mountain, large parcel of land in Patten, near Baxter State Park and Katahdin Woods and Waters National Monument. They recently petitioned the Maine Land Use Planning Commission (LUPC) to rezone 528 acres from a general management area to a planned development area for the future purpose of creating a large scale, deep mining project.
Currently LUPC is accepting comments from the public regarding Wolfden's petition to rezone. Express your opposition by writing to [email protected] and visit LUPC for more details via the button below.
Now is the time to raise our collective voice to protect Maine lands from being used and abused for the profit of these transnational corporations. Tell LUPC to reject Wolfdens petition to rezone Pickett Mountain.