AN ASSAULT


for batteries

on communities

on economies

on wild lands
LITHIUM LODE ACCELERATES PLAN TO ERODE ALREADY INSUFFICIENT PROTECTIONS AGAINST MINING
AUGUSTA, MAINE – Under pressure from mining interests and the US Geological Survey, the Maine Legislature is poised to pass bill LD 1363 "An Act to Support Extraction of Common Minerals by Amending the Maine Metallic Mineral Mining Act" this week— your voice is needed now!
TELL YOUR LEGISLATORS
NO

to LD1363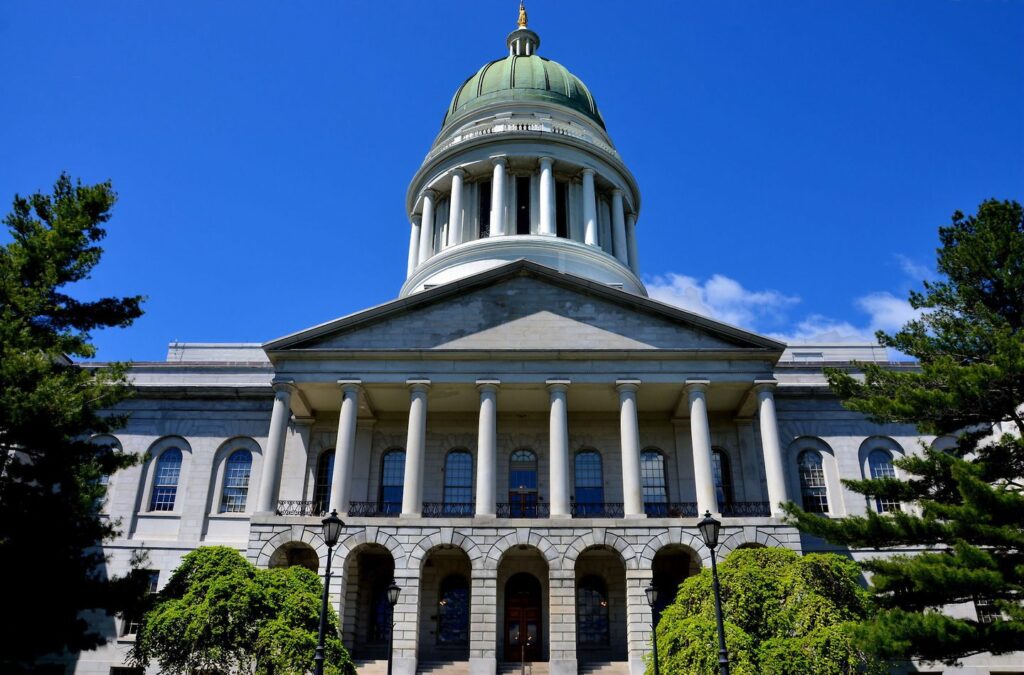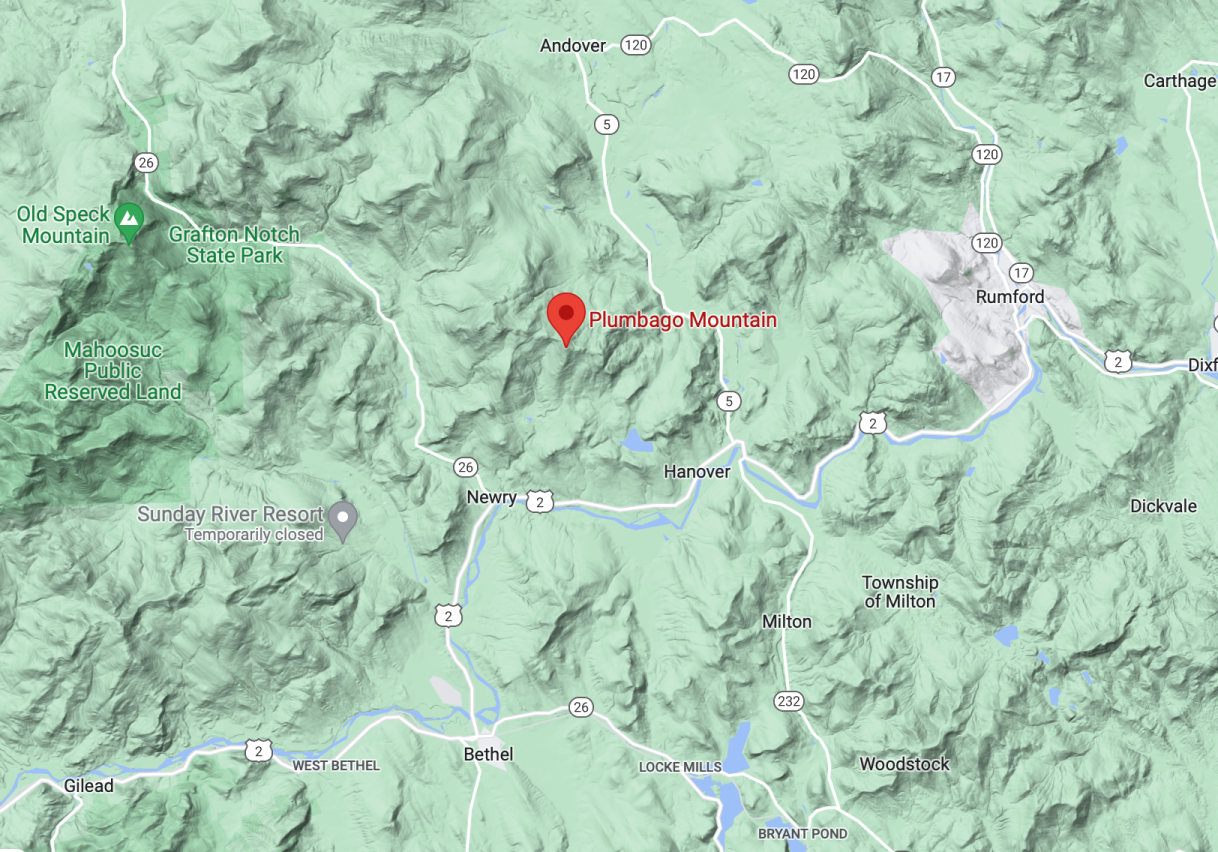 LD 1363: "An Act to Support Extraction of Common Minerals by Amending the Maine Metallic Mineral Mining Act" is moving at the speed of business,
NOT
the speed of caution.
Nickie Sekera | June 14th, 2023
On May 16, 2023 the Environment and Natural Resource Committee approved an amendment to LD 1363, a potentially dangerous exemption in mining rules, so that lithium (
spodumene
with potential for other metallic minerals) can be extracted similarly to a gravel quarry. The land owners of the noteworthy Plumbago Mountain deposit and their lawyers (who pressure the DEP with a lawsuit) believe that the lithium deposit at Plumbago is high quality and won't pollute. If we make this exemption in the rules, it means that there will be no legal restriction on its size and allow for sediment and turbidity to enter water sources through strip mining. Additionally, a mining company will potentially be able to evade any excise tax on metallic minerals that could be used to fund the
mitigation of health and environmental impacts
. (Current Maine
excise tax on metallic mining
is the lowest in the country and has not been updated since the 1980s.)
Letter to Bangor Daily News
sent May 24th, 2023 | written by Alice Bolstridge
LD 1363 would further weaken the current Metallic Mineral Mining Act and
should not pass into law.
Inspired in 2012 by proposals to mine for precious metals at Bald Mountain in my home town area, I have been researching risks and benefits of metallic mineral mining for more than a decade. Early on, I asked proposers, "What is an example of metallic mineral mining operation that has not caused serious pollution?" One geologist when confronted with evidence that his example was in fact polluting surrounding waters said, "Well, it depends on which scientist you believe." My research tells me scientists with financial ties to the industry believe "modern" mining is safe for the environment and human health while independent research scientists believe that
metallic mineral mining is still among the dirtiest industries in the world.
Predatory prospectors are circling as they prepare to dig in to Maine's wild lands and natural resources.